President Biden's administration has started releasing migrants into the U.S. interior in the Tucson Sector in Arizona, sources tell Fox News, as agents struggle to deal with facilities that are overcapacity amid a new migrant surge.
The Tucson Sector has seen over 2,000 illegal crossings in a single 24-hour period this week. Sources tell Fox that as a result releases of migrants onto the streets, typically with a Notice to Appear (NTA) in court, are happening in the sector. The population includes migrants from Africa, including many from Senegal. 
Tucson has become one of the most popular sectors for migrant traffic as agents face a broader surge border-wide. Sources told Fox that agents apprehended over 7,400 illegal immigrants at the border on Tuesday. When combined with encounters at ports of entry, that number hit 9,100.
BORDER PATROL SET 'BOOKOUT' TARGETS TO BRING MIGRANT CUSTODY NUMBERS TO 'MANAGEABLE' LEVELS AMID NEW SURGE 
CBP released 5,000 migrants with a notice to appear on Tuesday and has around 21,000 people in custody.
Numbers had dropped at the border in the wake of the ending of the Title 42 public health order in May, and stayed lower in June. But numbers have gone up sharply in July and August has reportedly seen numbers again of over 200,000.
Fox has previously reported last month that multiple sectors are facing capacity issues, with the top major sectors all near or over capacity.
Fox News Digital reported this week how Border Patrol leadership has set "bookout" targets for sectors amid increasing numbers that is straining capacity.
BORDER PATROL UNION HEAD SAYS REPORTED BIDEN PLAN TO KEEP MIGRANTS IN TEXAS WON'T HELP AGENTS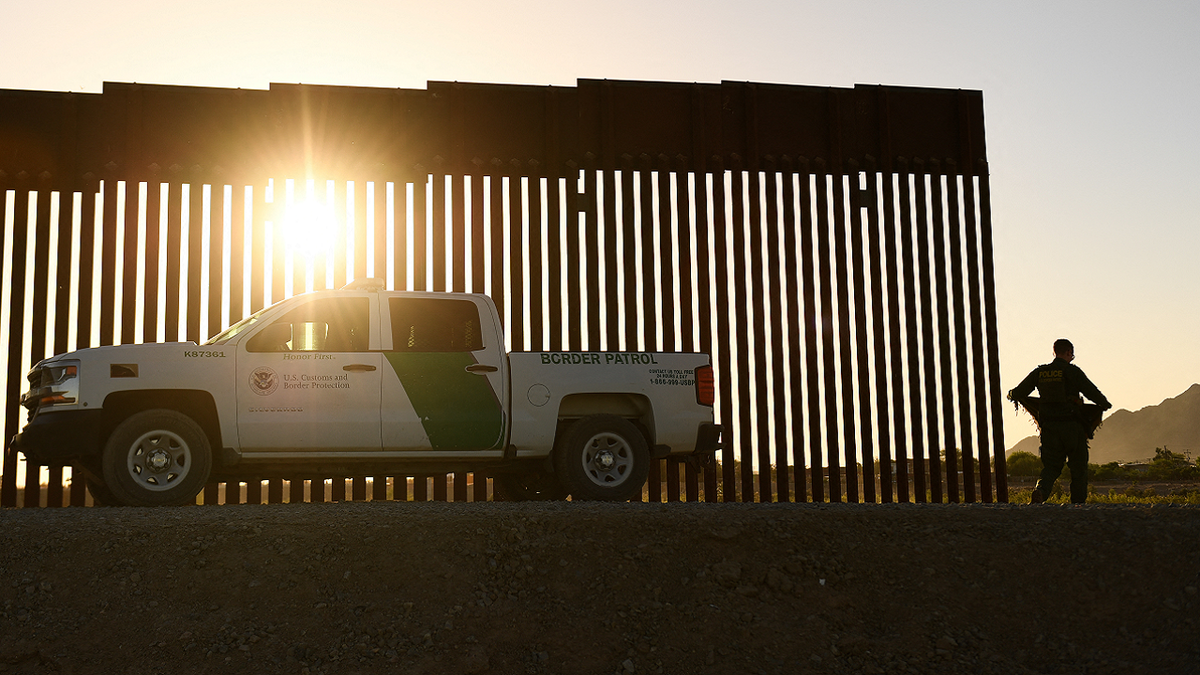 The Aug 8 email, obtained by Florida Attorney General Ashley Moody's office as part of litigation, says daily encounters "[continue] to surpass the daily permanent bookouts and the in-custody numbers continue to rise creating significant risks to agents and detainees."
Consequently, the agency proposes "daily bookout targets" per sector "to bring in-custody numbers to manageable levels" based on 7-day averages. It then says that, if "consequence pathways" such as expedited removal are not available, then releasing migrants with Notices to Appear (NTA/OR) at a future court date should be used.
A Customs and Border Protection (CBP) spokesperson told Fox News Digital that Border Patrol has "merely directed sectors to process individuals faster into the range of immigration pathways available, in order to address increasing numbers of individuals in custody." 
CLICK HERE TO GET THE FOX NEWS APP 
"These bookouts include processing record numbers of migrants into Expedited Removal and conducting record numbers of removal flights," the spokesperson said.
The Biden administration has taken significant criticism from Republicans on the border crisis, with critics blaming the record migrant numbers on the policies it has implemented after reversing Trump-era policies.
The Biden administration instead blamed Republicans for having failed to approve funding to handle the crisis and of having failed to work with the administration to pass legislation to fix what it says is a "broken" system. It has also highlighted the removal or return of more than 245,000 migrants since May when the Title 42 public order expired, including more than 19,000 family unit members.