Another month with a lot of books.  I guess it shouldn't be surprising.
Physical Books:
Publisher: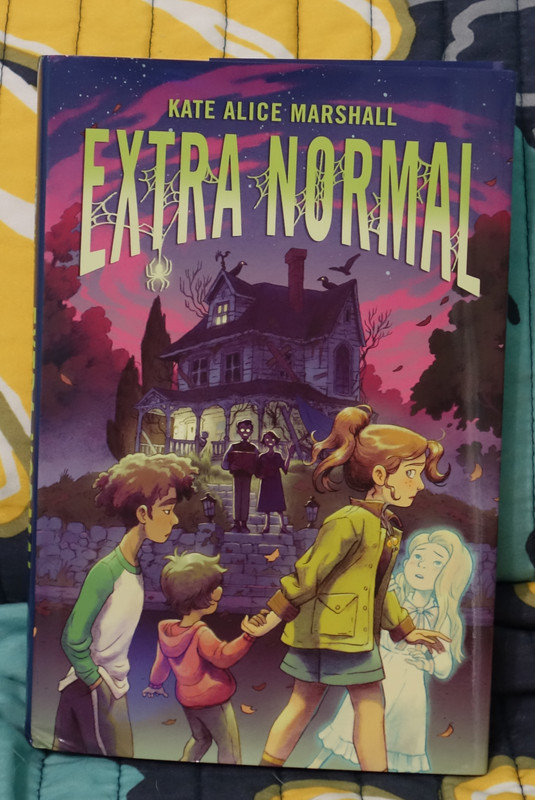 Purchased: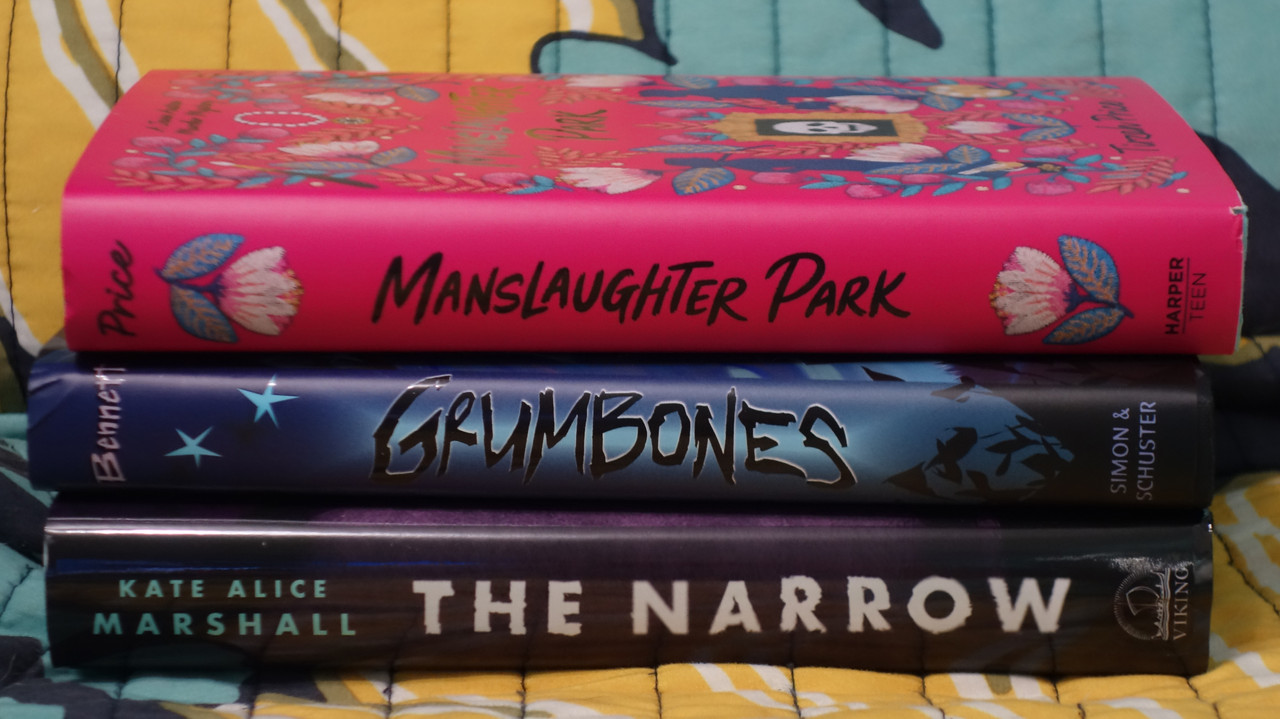 Ebooks:
Netgalley: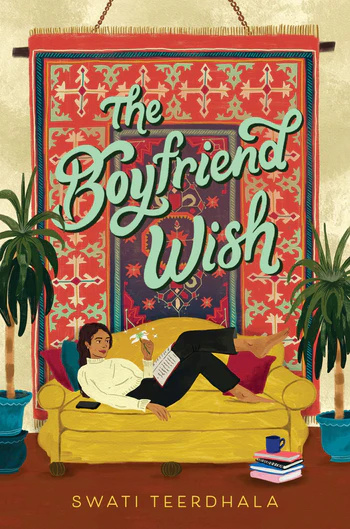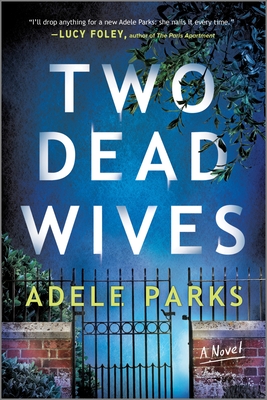 Edelweiss: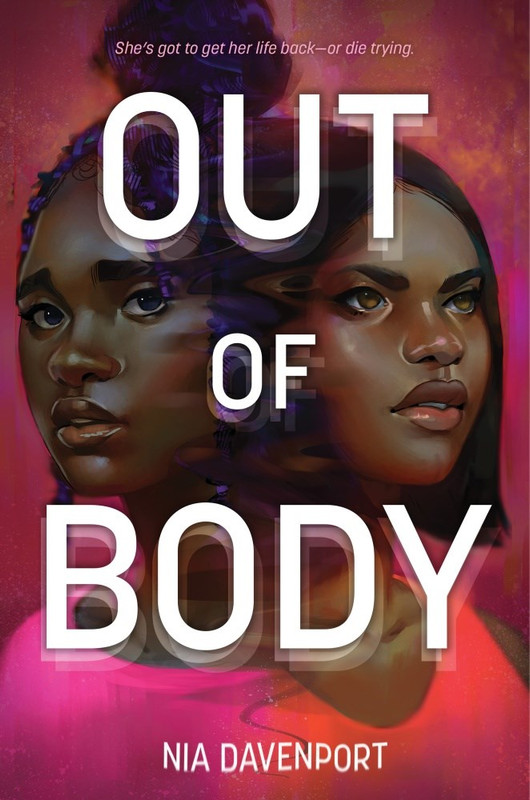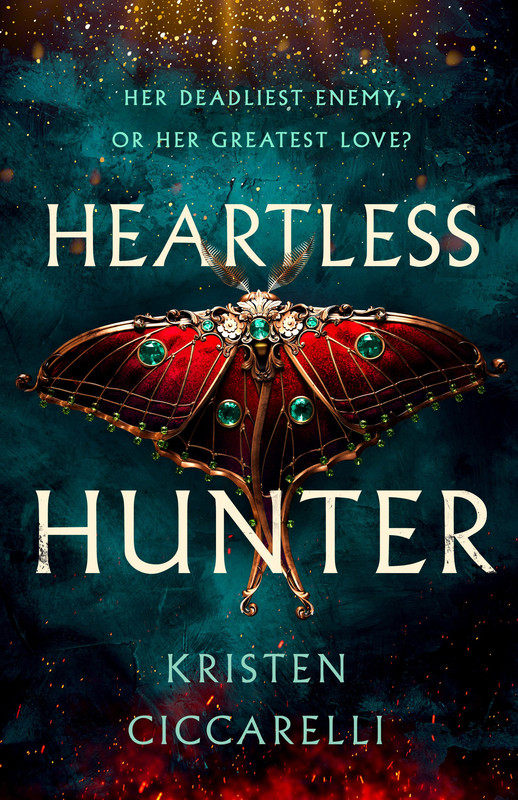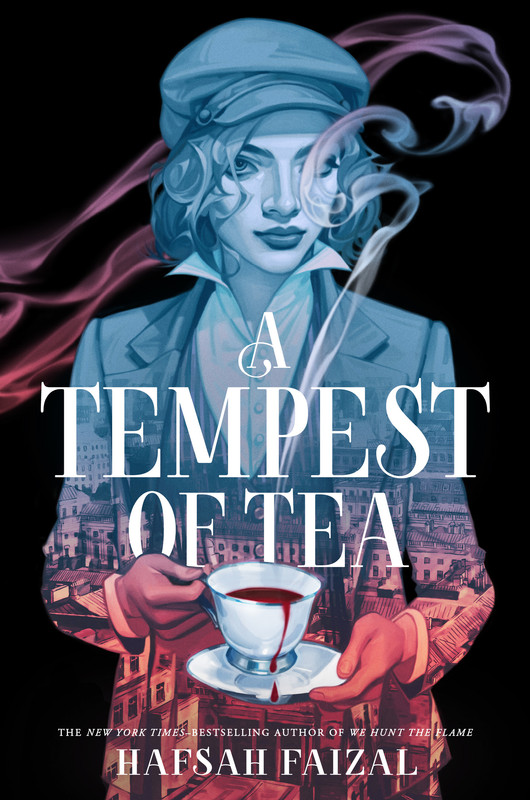 Kindle:
I'm just going to type out the names instead of trying to copy all the covers.  I've been buying too many of these lately.
A Blade So Black
Ten
The Lost Girls
The Canyon's Edge
Fake Dates and Mooncakes
Damsel
One Of Us Is Back
Witcha Gonna Do
Take the Lead
Forget Me Not
Love From Scratch
One of the Girls
Killer Instinct
Killers of a Certain Age
The Follower
All In
Promise Boys
American Royals II
That's 29 books for August.  I've only read 5 so far.  What books did you get in August?  Have you read any of these?